International Removals to Australia from the UK are easy with Simpsons
Get the best quote and service for overseas removals to Australia from the UK – we'll take care of everything from the initial home survey to delivery to Australia.
---
Are you planning a move to Australia from the UK and in need of a reliable and expert removal company? Look no further than Simpsons International Removals! With our extensive experience in international removals, we are well-equipped to provide you with exceptional service throughout your relocation journey. Whether you are moving with a small household or undertaking a larger-scale move, we have the expertise to handle it all.
We take pride in serving customers from various locations in the UK, assisting them with their international removals to popular destinations in Australia such as Melbourne, Adelaide, Brisbane, Gold Coast, Sunshine Coast, New South Wales, Canberra, Perth, and Sydney. Additionally, even if your new home is in more remote areas like Darwin, Hobart, or Alice Springs, our services extend to those regions as well. No matter where you plan to settle in Australia, we can cater to your removal needs.
To make the moving process even more convenient for you, we offer a free quote service. Simply reach out to us today, and our friendly team will provide you with a personalised quote based on your specific requirements. We understand that moving overseas can be a significant step, and we aim to make it as stress-free as possible for you by delivering reliable and trustworthy service.
Australia Removals – How to move from the UK To Australia with Simpsons International Removals
Overseas removals to Australia are far more complicated than moving within the UK. But by using a specialist international removal company like Simpsons, you can be sure your personal effects and furniture are in safe hands and that you will save money when moving to Australia.
The transit time for removals to Australia depends on whether you use an air freight service or sea freight service for your move to Australia. Air freight service is used by customers who wish to receive their household goods quickly. A sea freight service is used by those who wish to receive a cheaper service for moving their personal belongings to Australia.
You can use both air freight and sea freight services. You can use air freight service for items to arrive quickly and use sea freight service for items that are not as urgent in the move to Australia. The door-to-door service includes collection from your home and arrival in Australia. You can relax and we will manage the removals process.
For household removals & furniture removal to Australia, we recommend that you use our expert packing team to ensure that your belongings are carefully packed. Our professional wrapping team will make sure that your furniture and delicate items are in perfect condition.
Alternatively, you can pack your household effects, however, we would recommend using our expert packing team. With this level of service, you will receive a moving manager who will answer any questions about documentation and Australian customs clearance when moving and make the whole process easy and stress-free.
Get a quote today to start the process of moving from the UK.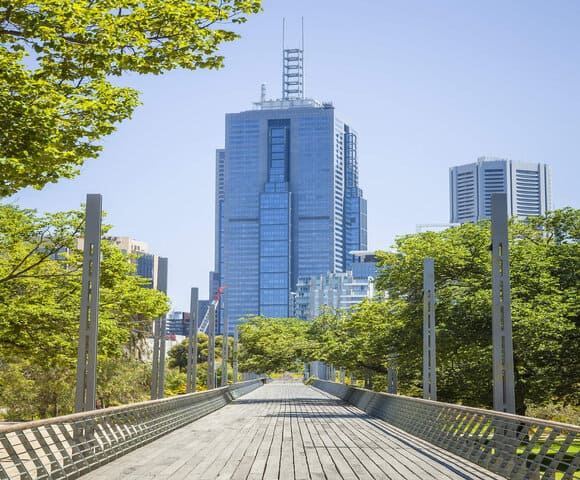 Contact our International Removals Consultants for advice and to get a quote for Moving to Australia
Our International removals consultant will make your international move to Australia easier. The international removal consultants will be able to advise you based on your specific needs and requirements. Due to the number of overseas moves we conduct our team is highly knowledgeable about the removals process and will be extremely helpful.
We recommend you book a home or video survey to get a more accurate quote for your international removals from the UK to Australia. For a home survey, our surveyors will provide you with a quote based on the volume of goods and the size of the move.
However, if you wish to receive a quick free quote for moving to Australia, visit our cost calculator to receive a free quote.
Simpsons is a reliable & trustworthy removal company that you can be sure will offer a great service for your move to Australia. Contact us today.
Australia Removals FAQ Guide & Moving Checklist
Call: 01322 949 557
Simpsons are a long established and quality approved company operating to British Standards across the UK, for all European, International and Commercial removals